What can Howdy IT Design Do?
Services We Offer
Website design, development, and implementation - We will find your place on the web
Website Support, Hosting, DNS Configuration - We will support you fully, whether you have us develop your website or not.
IT Business Consulting - We will give you the best service around
Data Consolitdation and Backup Plans - Your data is safe with us
General Computer Repair and Consultation - We will provide you with the latest in technology know-how
Complete BLOG SETUP for $300! Includes blog configuration, Domain name, and support!
Many other Basic IT Needs!
E-mail us or call us for a free consultation!

We offer full website construction from basic Informational HTML pages to dynamic e-commerce sites. Our dynamic websites work on php code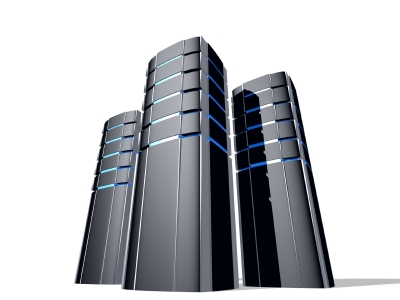 bases with a mySQL database underneath.
We offer unlimited webspace, bandwidth, emails, and more if you host with us! With basic hosting we provide DNS for your website, hosting, emails, and standard support for as little as $140.00 per year!